ENTER Richard Chamberlain Online
RICHARD CHAMBERLAIN
TV HEAVEN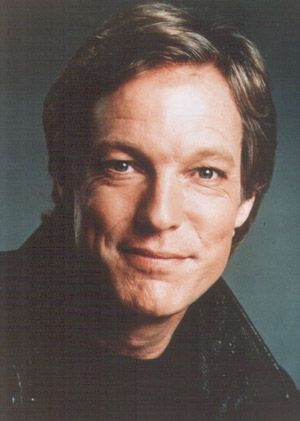 Where have you seen Richard Chamberlain ?
Most people know Richard Chamberlain from the television series "Dr. Kildare" in which Richard played the part of Dr. James Kildare. Richard starred in the series for five seasons from 1961 to 1966.
However, those too young to have seen "Dr. Kildare" it was Richard Chamberlain's performance in the mini television series "Shogun" in 1980 and "The Thorn Birds" in 1983 in which Richard played the part of Ralph de Bricassart that bought him to the attention of many people.
Richard Chamberlain King of the Mini-Series
Dr. Kildare
(1961)

Shogun
(1980)

The Thorn Birds
(1983)
For a comprehensive internet resource on Richard Chamberlain please enter the Richard Chamberlain Online website which was created by Darren Smith, creator of the Original and First Internet website dedicated to the actor Richard Chamberlain, Established 1998.

www.richard-chamberlain.co.uk

* TVShowsOnDVD *
Over 100 Classic & Cult TV Shows on DVD!
| Claudia Black Online | Kathy Evison Online | Megan Ward Online |